Pet information
Read up on some great tips and advice that we have to ensure that your pet stays healthy. A healthy pet can help to keep it happy, but also ensure that you and your family stay safe from rabies and other diseases.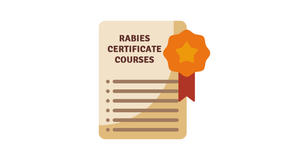 Improve your knowledge
If you are interested in learning more about caring for your own companion animal, as well as bettering the lives of those in your community, try one of our online certificate courses. It's free!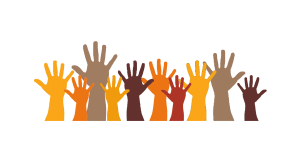 Get involved
If you are interested in getting more involved in helping save the lives of animals and people, find out how you can make a difference and can raise awareness, raise funds, or use social media to save lives.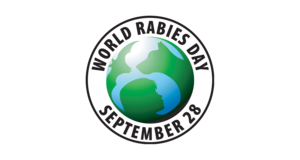 Make a difference
You can make an immediate difference by hosting a World Rabies Day event. Register it on our site and use our "Event Toolkit" to help you plan because you can make a difference to dogs and people everywhere!