There are many ways you can get involved in the fight against rabies.
You can become actively involved in so many ways. Whether you are young, old, tall, short, everyone can do their part to save a life. 
World Rabies Day
You can raise awareness by hosting or participating in a World Rabies Day event. Tell the world about what you are doing to celebrate World Rabies Day!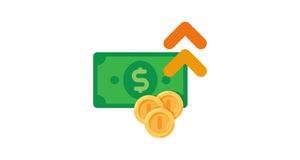 Raise funds for rabies
Make a difference by raising funds to support our projects.
There are many creative ways that people have raised funds in the past. See some of these ideas, or think of your own!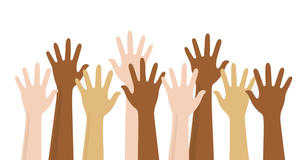 Volunteer
You can help save lives by volunteering a bit of your time. Volunteers with a range of skills are welcome, including graphic design, translation and other indirectly related skillsets. 
---
Get involved... without leaving home
You can make a difference and join thousands of others in the fight against rabies, without even leaving the comfort of your own home.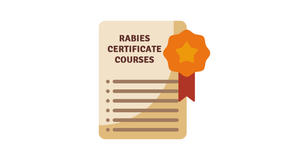 Get certified
Become a certified educator to help spread the word and educate others about this disease. By completing the GARC Education Platform courses, you can rest assured that you have the knowledge to make a difference.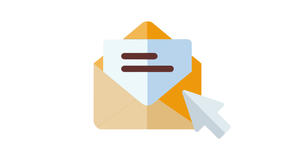 Stay informed
Sign up to our newsletter to get the latest information and see what is happening around the world. You can even contribute articles about rabies activities that you know of!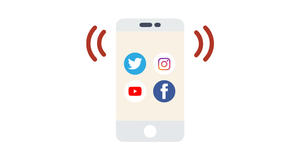 Spread the word
Share the message about rabies and its prevention through social media. Use some of our resources and spread the word to your friends, family and social circles. The more people who know, the easier it gets to eliminate the disease.