Your fundraising efforts are vital to saving human and animal lives from rabies. By raising funds for us, you will join others from around the world in the global effort to eliminate rabies. 
---
Starting a fundraising campaign is easy!
There are many creative ways that people can raise funds. Get inspiration from some of the ideas in our World Rabies Day A-Z video, or think of your own!
---
It only takes a minute to set up a campaign
Decide what to do. Pick a name. Pick a photo. And just like that, you'll be ready to start raising money to help save human and animal lives from rabies.
Once your campaign has been set up, tell everyone about it. The more people you tell, the quicker you will reach your goal. Use all your different social media accounts, and don't forget about word-of-mouth too!
---
Feel great about making a difference
Now you can relax and feel great about making a difference. You can even tell us about it so that we can thank you personally for your help!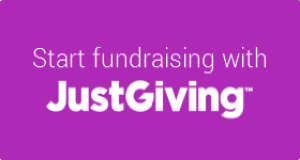 Are you excited to begin?
You will be routed to our Just Giving page where you can set up your campaign in 5 minutes!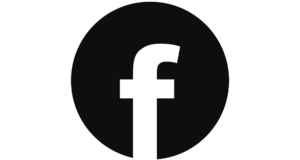 Get going with Facebook fundraiser
Are all your friends and contacts on Facebook? Do you want to make it easier to share your cause using your favourite social media platform rather than through JustGiving? Raise funds using Facebook Fundraiser!