Rabies continues to persist in around 150 countries despite significant progress made with proven tools. The challenge lies in the crucial 'last mile' of elimination, where inconsistent reporting, surveillance gaps, and a lack of coordinated community-level collaboration have hindered success.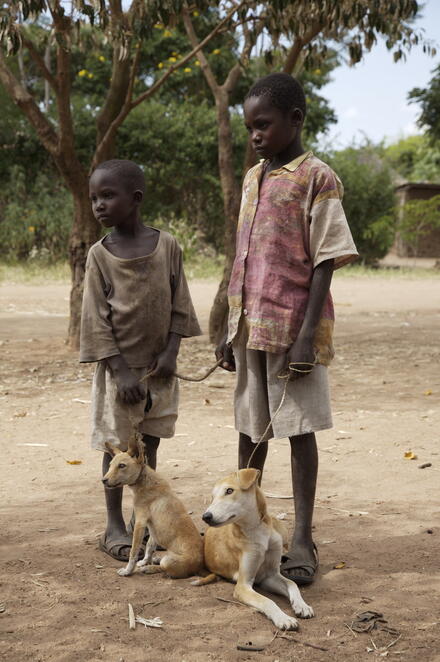 As a response to these challenges posed by the persistence of rabies transmission, the Global Alliance for Rabies Control (GARC) has assumed a leading role in addressing this issue. At the forefront of this endeavor lies the launch of the Communities Against Rabies (CAR) initiative, an integral component of the broader effort known as the End Rabies Now (ERN) campaign.


Collaborative partnerships
Central to GARC's driving role is the recognition that collaborative partnerships are essential to achieving meaningful progress in the fight against rabies. By spearheading the CAR initiative, GARC is actively engaging a global network of individuals and organizations in a united front against dog-transmitted rabies. Through this collective effort, a historic stride towards rabies elimination is being taken, heralding a new era of hope and progress.
A Grassroots initiative
A notable aspect of the CAR initiative is its deliberate emphasis on targeting communities, which are disproportionately affected by the burden of rabies. By directing attention and resources to these communities, GARC aims to address the root causes of rabies transmission and establish sustainable solutions at the local level. This approach not only aligns with GARC's commitment to addressing the most pressing challenges but also acknowledges the importance of community involvement in achieving lasting change.
The CAR initiative, operating under the overarching ERN campaign is a journey towards rabies elimination, guided by science, compassion, and a resolute commitment to a healthier future for all.
Empowering Through Action: The CAR Initiative
The Communities Against Rabies initiative is designed to empower individuals, communities, and civil society with proven best practices to effectively control and eliminate rabies. Here's how: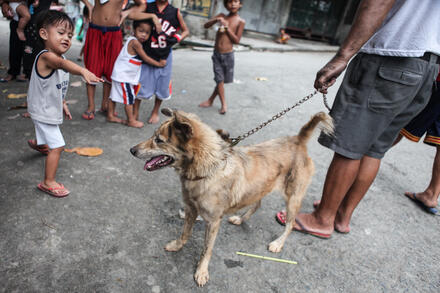 A Vision for Success: Achieving Zero by 30
The Communities Against Rabies initiative is uniquely positioned to bring the Zero by 30 Global Strategic Plan to life. By uniting NGOs and the public and private sectors, GARC's initiative generates vital momentum to address the crucial 'last mile' of rabies elimination. This model is not only scalable and sustainable but will also be adapted to tackle other dog-related challenges and diseases within communities.
Are you passionate about making a difference? You can play a vital role in this initiative.
Become a Dog Health Champion
Graduate the GARC Education Platform courses to become a Dog Health Champion. 
Donate to Support CAR
Help us make a lasting impact by contributing to the Communities Against Rabies initiative and GARC. Every contribution brings us closer to a rabies-free world.