We want to make raising awareness as easy as possible!
We have made some posts that are ready to share - just click on the button to download the post for your favourite social media platform and share!
It's as easy as that to raise awareness and save human and animal lives from rabies - right from the comfort of your home! 
Ensure lives are saved by sharing knowledge about the importance of wound washing after being bitten by a dog. This not only helps prevent rabies, but other diseases too!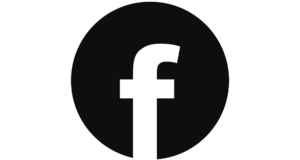 Facebook
Download this image that is perfectly sized for Facebook. Make sure to tag @rabiesalliance in to get a wider reach and more likes!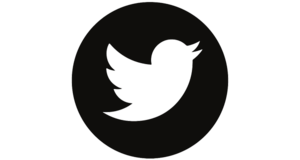 Twitter
Sized for you to share immediately on Twitter. Remember to use your favourite #'s and include @rabiesalliance for some retweets!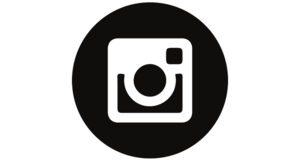 Instagram
Use your account for a good cause! Share our message, help prevent lives and #EndRabiesNow! Don't forget to tag us @rabiesalliance