Community Coordinator for Rabies Certificate
GARC is proud to announce the launch of its third online course on the GARC Education Platform - the Community Coordinator for Rabies Certificate (CCC).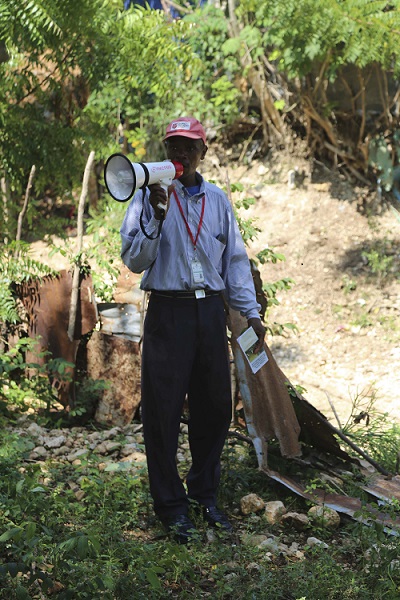 The CCC course has been designed to provide more advanced and in-depth training for Rabies Educator Certificate (REC) graduates, enabling them to become actively involved in the protection of their community against rabies, whilst also ensuring the humane treatment of animals. While the REC focuses on community education, the CCC expands this knowledge to other elements of community welfare, helping the graduate to provide even more support to enable the community to prevent rabies. It covers information needed for a community coordinator to become a rabies reference point for their community, and to help the community work together with rabies control programmes to ensure vaccination programmes are successful. A particular interest in rabies, community welfare and a willingness to communicate with people are the only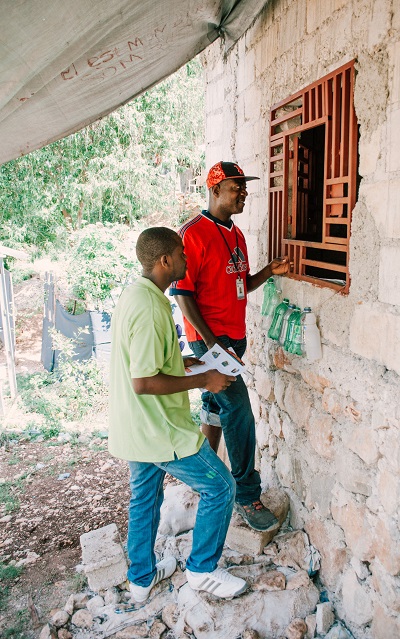 requirements of REC graduates to be proficient in the CCC course. The CCC course contents and expected outcomes makes this course an ideal tool for rabies control programme managers who wish to train new staff members that will be directly involved in the communities where the programmes operate.
The new course is currently only available in English and can be accessed by going to the online GARC Education Platform (https://education.rabiesalliance.org). Because the CCC course follow up on the knowledge learned in the REC, an enrolment key is obtained after completing the REC course. Participants that have already completed the REC course, and wish to enroll for the CCC, can contact [email protected]. 
We hope that you will enjoy the new course and that you will be able to benefit from the knowledge provided on the GARC Education Platform.
Contributed by Andre Coetzer of GARC, South Africa who manages the GARC Education Platform