GARC Statement on Ukraine crisis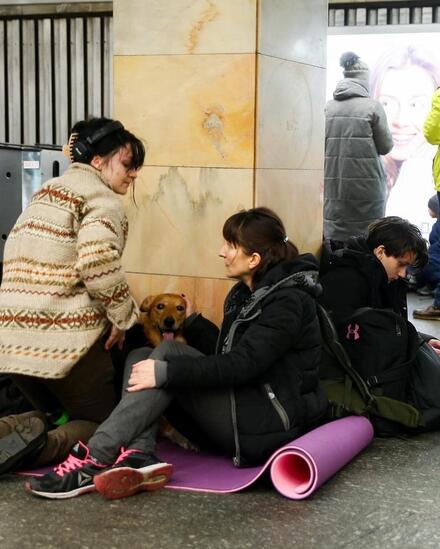 GARC aims to operationalize the One Health approach through rabies elimination efforts globally. The current conflict in Ukraine is bound to have a significant long term impact on the health and well-being of people, animals and the environment. Our contribution to combat this will include our strong advocacy for a coordinated One Health approach to address endemic diseases and potential outbreaks such as rabies.
Right now we recommend that people fleeing Ukraine with their pets view the following page if at all possible - the page contains much useful information, including the latest rabies vaccination requirements: https://www.four-paws.org/ukraine-pets
We wish all those affected their safety, health and well-being, and advocate for an end to the current conflict.