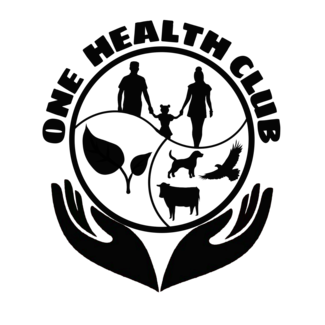 Day 1, 28th September, 2021.
Activity:   Symposium on this year's theme titled "Rabies: Facts, Not Fear." At the Ladi Kwali Townhall, Kwali, Federal Capital Territory, Nigeria.
Day 2, 2nd October, 2021
Activities: free vaccination of dogs and cats against rabies in  Kwali and environs  and public enlightenment in  communities, market and places of worship.
Event images