Tomorrows vets become rabies champions.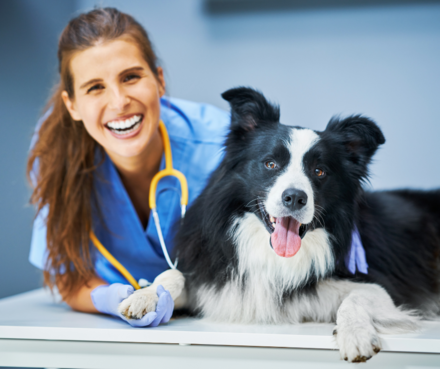 Today's International Veterinary Students Association (IVSA) members are tomorrow's global veterinary community. With rabies still posing a major challenge for Asia and Africa especially, it is essential that vets are well-equipped to deal with this deadly zoonosis. Remember that by saving animal lives from rabies, human lives will also be saved as animal health and human health are inextricably linked – hence the term 'One Health'.
GARC and the IVSA Standing Committee on One Health (SCOH) have partnered to ensure that tomorrow's veterinary community are well-equipped with critical knowledge, information, and tools to save thousands of human and animal lives. An investment in our future through education always has the best ROI (return on investment). Investing in education - through the Rabies Educator Certificate (REC) course - benefits both the IVSA members and the communities that they serve in multiple ways:
More human and animal lives can be saved because of their shared knowledge.
It can help their personal veterinary practices in the future.
They can educate their local communities.
They can add this to their CVs.
More free online certified courses by GARC are open to them on the GARC Education Platform.
They can join the #FORCE on EndRabiesNow.org
While the true impact may only be seen in the near future, the recognition of these champions begins immediately through the Faces Of Rabies Control and Elimination (FORCE) campaign! As the IVSA members complete the Rabies Educator Certificate (REC) course, they are encouraged to join the FORCE wall with a specialized template frame that the IVSA SCOH developed. This will help you to recognize the brilliant minds and future leaders when they help drive rabies elimination in your community. 
We want to congratulate all the students that have already completed the course and we look forward to seeing your photos and quotes online and we leave you with a favorite one here "If you want to go fast, go alone. If you want to go far, go together." – African Proverb
The Rabies Educator Certificate (REC) course is designed for anyone interested in rabies, whether you are a budding veterinary professional or not. We encourage everyone to become a rabies educator and join the FORCE campaign! Get started by registering on our online platform here – it's quick, easy, and free!
Article contributed by: Kerenza Vlastou (GARC) and Maryam Zakariya (IVSA SCOH Chair)