Rabies FAQs
Find quick answers to your questions about exposure to rabies, symptoms, prevention and diagnosis. GARC cannot respond to individual medical queries - please contact your doctor for specific advice if you have any concerns.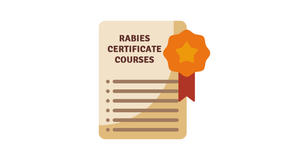 Learn more about rabies and its prevention
Learn more about rabies, it's prevention and responsible dog ownership with one of our certified, free online courses.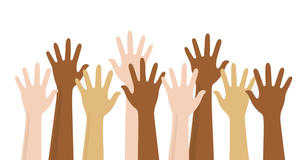 Become more involved in rabies elimination
Are you looking for ways to become more involved in rabies control and elimination? See how you can make a difference, irrespective of where you are in the world. We have something for everyone.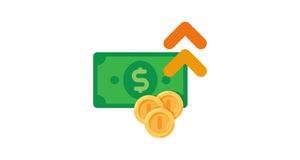 Like this page? Support us!
You can help us to continue to share life-saving knowledge by saying thanks with a small donation. Help save children and animals by contributing to our cause.