Rabies Elimination Progress
Latest SARE score:
2 (2019)
In-country SARE assessment done:
Yes
The Stepwise Approach towards Rabies Elimination (SARE) is a practical planning, monitoring and evaluation tool to guide, develop and refine rabies control programmes. It provides measurable steps, designed as a logical flow of activities, to progress from Stage 0 to Stage 5, in efforts towards freedom from dog-transmitted rabies. 
A SARE score of 2 out of 5 signifies a country where a national rabies control strategy has been drafted and is being implemented.
View past SARE assessments
Epidemiological Data
This country is not currently using the Rabies Epidemiological Bulletin.
In-country Capacity Building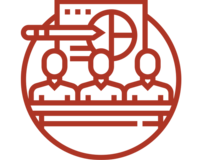 Network / Workshop participation:

Attended the "MERACON: Returning to rabies elimination in 2021" webinar. (more information)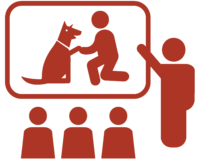 GARC assisted "Billy Compassion for Animals Algeria" in hosting an offline GARC Education Platform workshop for members of the community. During the various educational workshops, 19 people became certified rabies educators.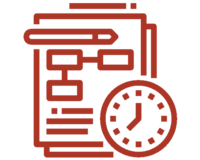 An in-country SARE workshop was held from 12-18 October 2019 in Algiers, where representatives from all relevant ministries, civil society and the private sector worked together to, for the first time, assess the current situation of rabies in their country and develop a practical workplan using the SARE tool. This was the first in-country workshop held by GARC for a MERACON country.